I really admire Japanese Architects, well actually, I admire Japanese designers in general.
It's like everything they design is cool, darn it, even their names sound cool. Oh, life can be unfair. So if you ever find yourself in a situation wherein you have to name a great architect but don't want to say Frank Lloyd Wright because he is SO main stream, just randomly choose a Japanese Architect. You can't go wrong. They are all so effortlessly hip and indie that dropping their names will make you sound like you got taste (even if you don't). As for me, my 3 favorites are: Ando, Tange and Kuma.
Everybody knows Ando and how great he is, so I won't gush about him anymore.
I'll just give you 3 random things about him that I find very interesting.
He has a twin brother.
His dog's name is Corbu, short for Le Corbusier.
He was once a professional boxer.
…and 4. He fashioned the Justin Bieber hairstyle, even before Justin Bieber did. Wow.
What did I tell you, –hipster. Totally.
Here are his designs: (Photos are not mine)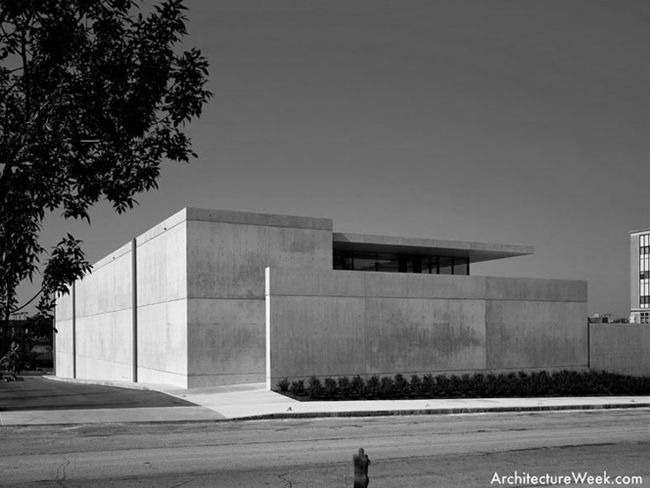 Pulitzer Foundation for the Arts, USA

Hyogo Prefectural Museum of Art, Japan

"If you give people nothingness, they can ponder what
can be achieved from that nothingness."
-Tadao Ando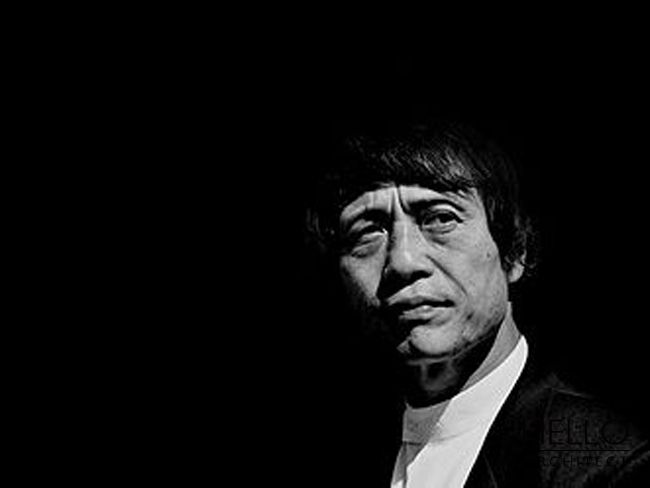 There's just one last thing I want to say,
Architect Tadao Ando, you concrete (complete) me!
-K